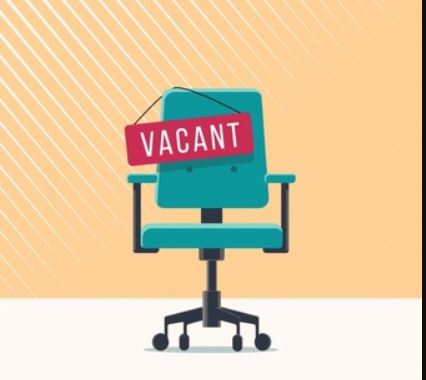 The Town has openings on two of its boards. Please review the below information and if interested email or mail (information below) to the Town Chairman with a letter outlining your skills and qualifications prior to November 3rd, 2020.
Planning Committee – The Committee provides oversight that assists our community in governing growth and future development. The committee oversees the town's development review processes, site plan reviews, rezoning, conditional use and special use permits, variance requests, and proposed amendments to ordinances. The committee is also responsible for developing and updating the Town's Comprehensive Plan and assisting in the preparation of adopted plans, ordinances, zoning policies, planning documents and maps. Membership is for two years with meetings monthly generally on the second Tuesday of the month at 6 pm.
Board of Appeals – The Board of Appeals is a body appointed to hear and decide appeals, interpret the Zoning Ordinance, and to approve or deny variances. Another responsibility of the Board is to provide an appeal mechanism for property owners who believe that the Town has made an error in interpreting the zoning ordinance. The Board only meets when needed, generally once or twice a year.
Send a letter or email to Chairman Keith Deneys at:
or:
Board Vacancy
ATTN: Chairman Deneys
4682 Kunesh Road
Green Bay WI 54313