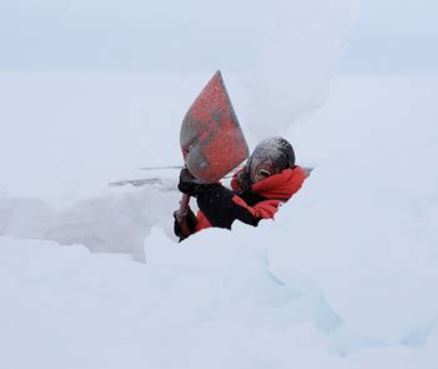 Yes, it is time to talk about winter snow removal.
The Town has put out a request to parties that would be interested in providing snow plowing and removal services for the Town's roadways and facilities. The Town Board will consider the information provided by interested parties at the October Town Board meeting.
Interested parties can download the request documents at the following links.
Be advised the Town considers snow removal as a professional service and the Town reserves the right to contract with that service provider which they feel will provide the Town with adequate service. This is NOT an open competitive bidding process.