Gather with family, friends, and colleagues at the Pittsfield Community Center. Built in 2019, the center is a modern facility available for rent. The facility hosts a variety of indoor and outdoor celebrations.
Weddings
Bridal showers
Baby showers
Anniversary celebrations
Birthday parties
Meetings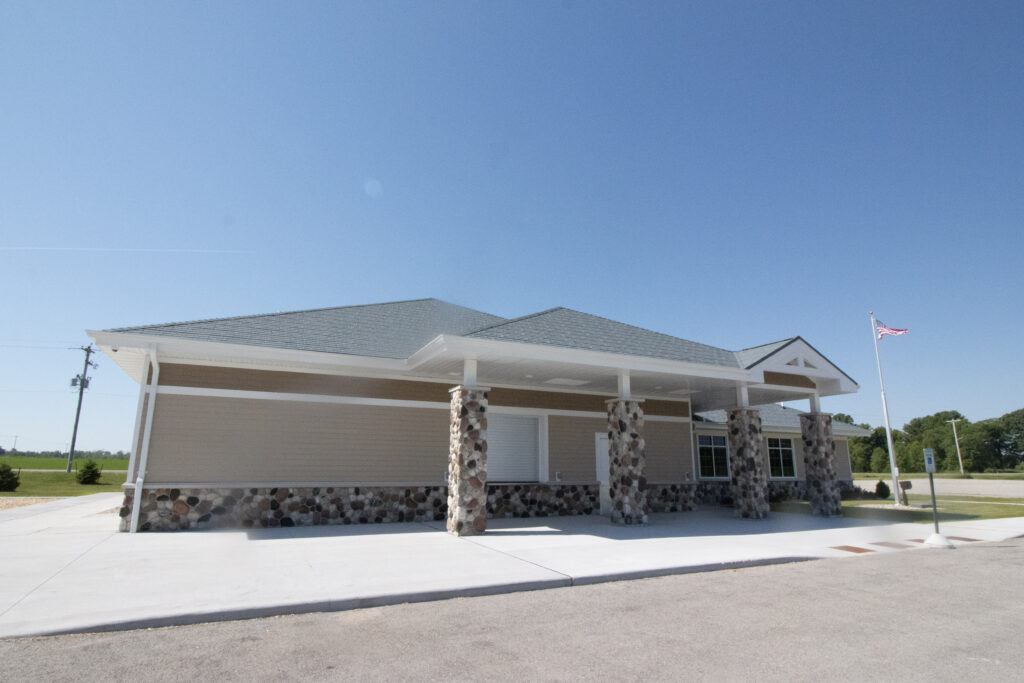 RENTAL FEES, SECURITY DEPOSIT, SCHEDULE
The Community Center, 4862 Kunesh Road, Green Bay, is available for rent between 7 a.m. and 10:30 p.m. Renters can schedule events by calling the town clerk, (debbie@townofpittsfield.org) 920-865-7630 or 920-676-1517. For rent:
Community Room (maximum capacity of 200) – $100
Kitchen – $50
Community Room and Kitchen – $150
Open Air Shelter – $25
Nonresident fee – add $50
The town of Pittsfield requires a security deposit equal to the total rental amount. The town will return the deposit if the facility is left in the same condition as when the renters arrived. Renters are asked to report any damage, clean the area they used, return tables and chairs to their original locations, and remove all garbage and recycling items.
INDOOR RENTAL: PITTSFIELD COMMUNITY ROOM
The Community Room and warming kitchen are equipped with:
Refrigerator, microwave, sink, kitchen utensils
Heat and air conditioning
Roll-up window between the community meeting room and kitchen
Countertop for potluck meals, crock pots, etc.
110 chairs, 20 tables
2 Large-screen TVs with HDMI access
Guest Wi-Fi
OUTDOOR RENTAL: PITTSFIELD COMMUNITY SHELTER
The open-air shelter also is available for rent. The small shelter has picnic tables, a grill, and access to outdoor bathrooms. There's green space to erect tents for outdoor weddings, family celebrations, and other events. Renters can use the roll-up window in the community room kitchen to sell concessions or serve food and refreshments to guests. A playground at the Community Center opened in 2020, and soccer/rugby fields are scheduled to open in 2021.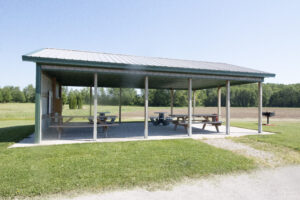 Review the rental contract to reserve your date and learn more about the town's rental policies.
Green: Available For Rent
Yellow: Waiting For Approval
Red: Not Available For Rent