FOR ANY EMERGENCY CALL 9-1-1
Non-Emergceny Numbers
Residents are billed for all fire calls to their property.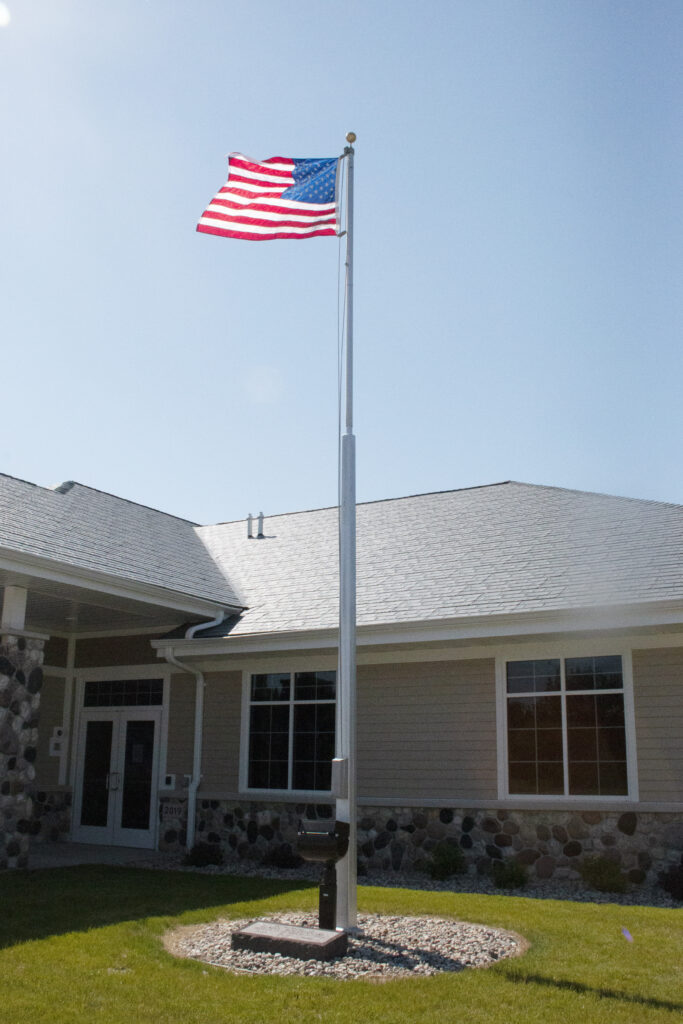 COMMUNITY CENTER RENTAL
Rent is based on portion used:
Community Room only – $100
Kitchen only – $50
Community Room and Kitchen – $150
Open Air Shelter – $25
Non Resident Fee additional $50

Deposit required is equal to the total rental amount.
Deposit is returned if the hall is left clean, undamaged and furniture is reset as found.
Renter must remove all garbage and recycling.
Click here for a copy of the rental contract.
Contact the Clerk for reservations at (920) 676-1517.
CEMETERY INFO
The North Pittsfield Cemetery is located at 3946 County Road B, Pulaski. Cemetery lots can be purchased by calling the Town Clerk at 920-865-7630 or 920-676-1517. Lots sell for $400 per site.
If an additional cremation is added. there will be a $100 fee per burial. No more than 3 cremations allowed per burial site. Any fee incurred for the excavation will be paid directly to the person hired to perform the work.
RECYCLING / GARBAGE
Garbage pickup is independently contracted by each property owner. Refer to Rubbish Removal in the telephone book.
Recycling is every other week based on where you reside in relation to County Road C. Those Residents that are East of County Road C are picked up one week while those West of County Road C on the opposing week.
Updated December, 9th 2018
ELECTION INFO
Polls are located at the Community Center at 4832 Kunesh Road, Green Bay. anyone not already registered can register on election day.
Please bring identification and your Wisconsin drivers license ID number.
Absentee ballots are available by contacting the Clerk at (920) 676-1517. See MORE INFO for directions and complete info on upcoming elections.
BURNING PERMITS
Burning permits are not required in the Town. Residents must notify the Fire Department of controlled burns. Residents will be charged the full cost of the Fire department response of a controlled burn that was not properly reported before the burning started.
Call in controlled burns to the Brown County Communications center at: 391-7450