Do you live on the below listed roads or in the pink or yellow areas on the map?
The Town NEEDS you to test internet speeds in these areas from a computer not a smartphone or cellular access point.
Please use the below link and run a test if you are in these areas.
https://www.browncountywi.gov/community/brown-county-broadband-information/speed-test/broadband-speed-test/
Roads:
• County Road C,
• County Road U,
• Meadow Dr,
• Maple Dr.,
• Glendale,
• Cottonwood,
• Old 29
• Glenfield Dr
• Redwood Drive
• Brown county line road
• S ST Augustine Dr,
• Hwy 32,
• Quarry
• and Town Hall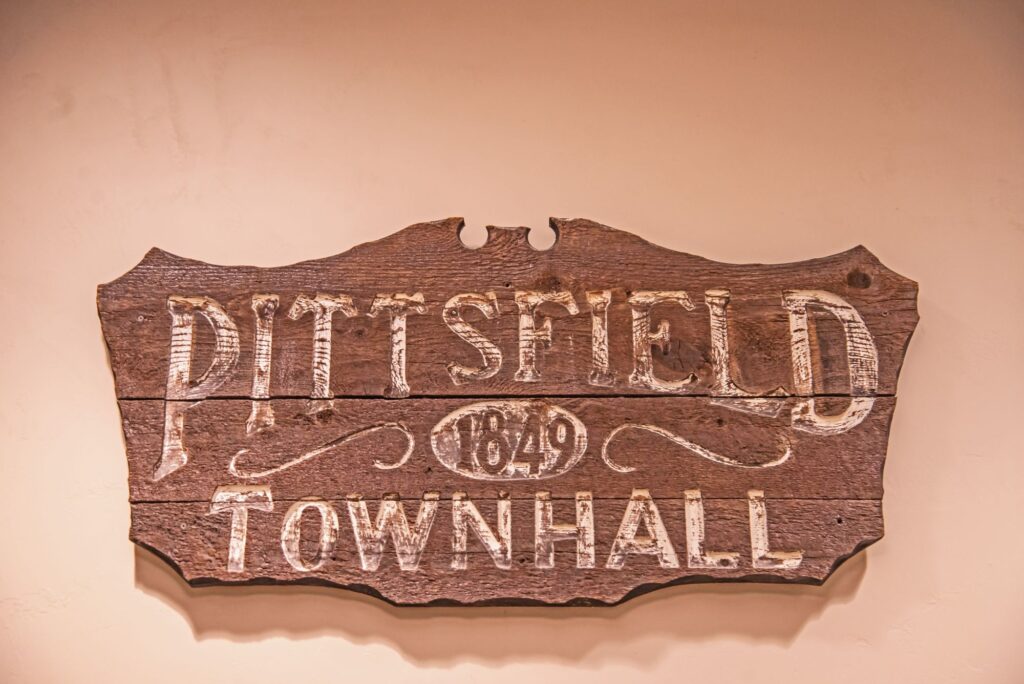 Due to the election on Tuesday August 9th the Town Board and Planning meeting will be moved to Thursday August 11th starting at 6 pm.