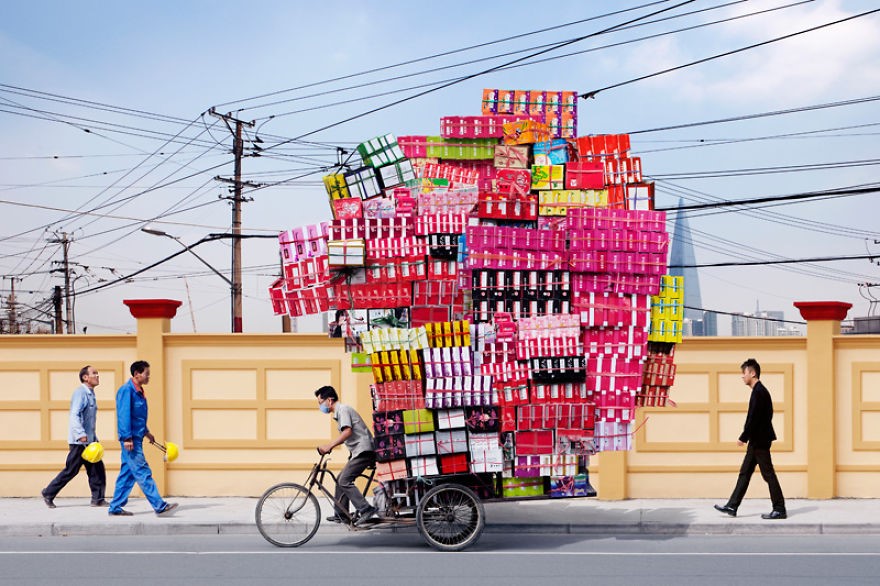 From Pulaski Schools – Hello Pittsfield Families,
During the month of October, there is usually a food drive held and students bring food to school and often there is some type of incentive for the classes with the most food brought in. The food is donated to the Community Pantry of Pulaski.
We were hoping to continue the great tradition the Lannoye area has established over the last 15 years, but this year we would do it with a "Drive and Drop" food drive. It would take place in the Lannoye parking lot. Here is how it will work.
This weekend, consider picking up a few extra non perishable food items or some health and beauty aids (soaps, shampoo, deodorant, laundry detergent, etc.). Drop them off in the Lannoye parking lot on Wednesday, October 21 between 4-6pm. Mark Heck will be there with his bike (van and trailer). We will grab the stuff from your back seat or trunk. You will not even have to exit your car.