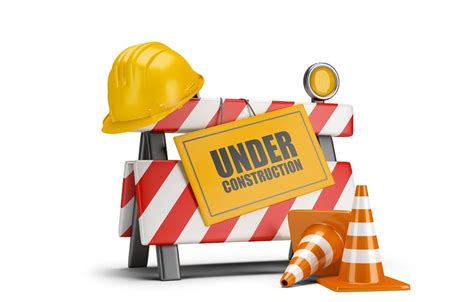 Reconstruction work on Woodside Drive between County Road B and Forest Drive will occur starting the week of June 7th, 2021. Please plan you travel around the work.
The work will generally consist of grinding and milling portions of the current surface, adding material and then re paving.
The Town will NOT hold a public information meeting to answer questions about the work. Letters were sent to all property owners.
If you have questions, please contact Chairman Deneys at (920) 865-1200 or the Town Engineer Paul Willis at (920) 593-6854.