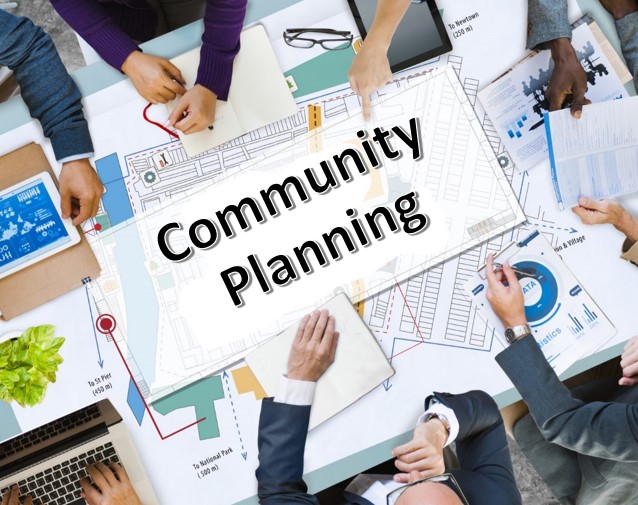 As the Town plans for growth, the Town Board and Planning committee is preparing documents for developers to give guidance for the character and design of the community for the next 10 – 20 years.
Attached is a link to the Town of Pittsfield Visual Preference Survey (estimated under 10 minutes to complete). It is a planning and public participation tool that uses images to allow participants (citizens and decisionmakers) to determine preferences for future direction.
The survey presents images containing various types of development patterns, residential and commercial development, architectural styles, transportation infrastructure, and landscape characteristics.
Follow the link for further details.