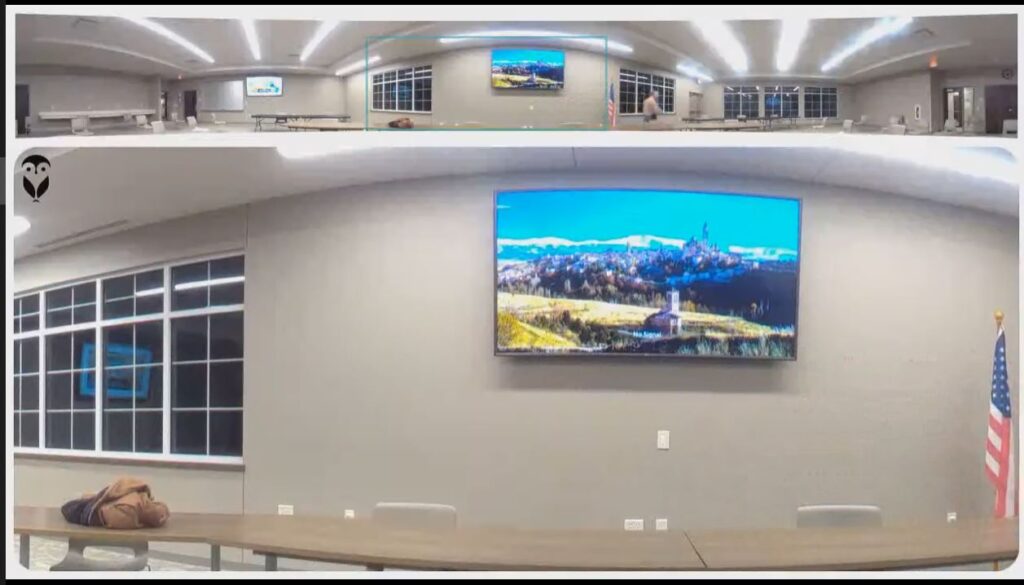 The Town through the money available through Covid funding recently purchased a camera system to enable residents who have not been able to attend in person to be able to watch the meetings online through the Town's Facebook page.
The camera has microphones to capture audio, a 360 degree camera to capture the whole room as well as a camera that can be directed to point at the board or another speaker.
This will allow people to watch and hear what is going on. Commenting through this system will not seen by the in person meeting attendees.
The Town has experimented with the camera and has the attached test video up for people to see. Please forgive the crudeness of the test. We will continue to experiment to make the system better.
We hope to have our first live use of the system at the February meetings.