IN PERSON ABSENTEE VOTING TO BE OFFERED:
Dates are as follows:
OCTOBER 20th 8-NOON and 5-7PM
OCTOBER 21st 1-7 PM
OCTOBER 27th 8-NOON and 5-7PM
OCTOBER 29th 1-7 PM
See below for more information on how to vote absentee.
Location: Pittsfield Community Center 4862 Kunesh Rd
Please bring identification and your Wisconsin drivers license ID number.
Election Dates
2020 Election Dates:
Spring Election & Presidential Preference Primary: Tuesday – April 7, 2020
Partisan Primary Election: Tuesday – August 11, 2020
General Election: Tuesday – November 3, 2020
Election hours: 7 a.m. to 8 p.m.
Anyone not already registered can register on election day.
Polling Place Location: Pittsfield Community Center
4862 Kunesh Rd, Green Bay, WI 54313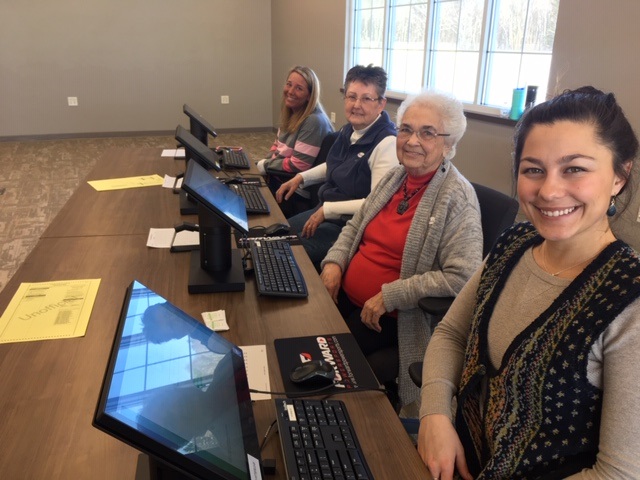 Absentee Voting
VOTE ABSENTEE – If you are a registered voter and would like to vote absentee; please either go to www.wivote.wi.gov and register or click and print on the Absentee Application Form:
VOTER ABSENTEE APPLICATION FORM

Mail completed application along with a copy of 'Photo ID' (see pg 2 of application) to:
4862 Kunesh Rd, Green Bay, WI 54313